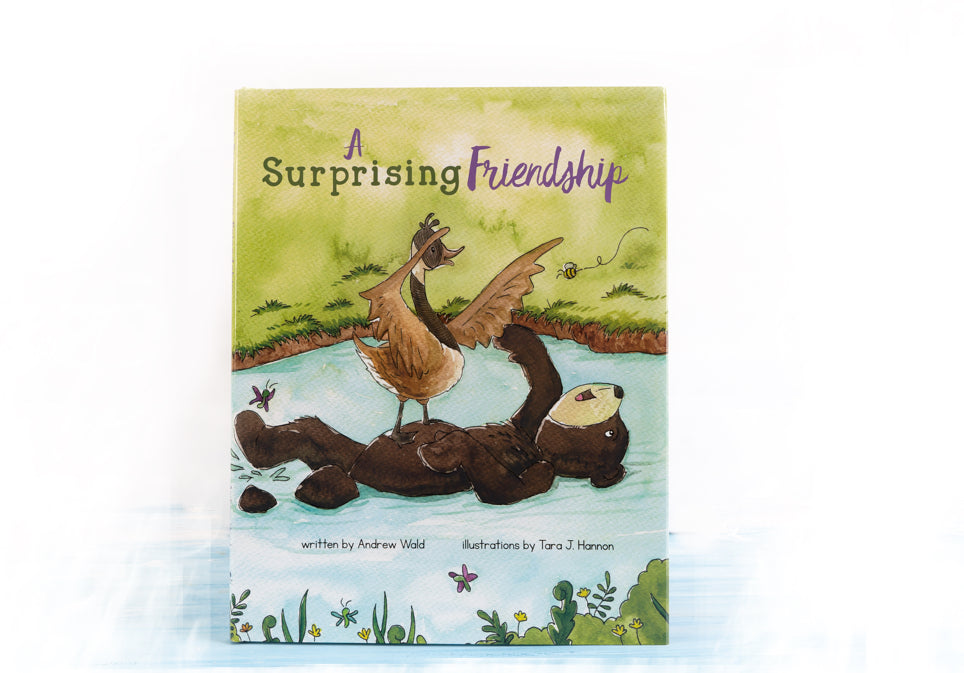 About the book
In a world filled with so many different people and animals, friendships come in all sizes, shapes, and colors. And because all people and animals are unique and special, no two friendships are the same.
A Surprising Friendship is an unlikely and heartfelt story of Zoey the goose and Henry the bear that celebrates diversity. Their fun adventures show how differences and obstacles can be overcome with kindness, acceptance, and a willingness to discover what we have in common with others who are not like us.
May this sweet tale of Zoey and Henry encourage you to welcome and enjoy many surprising friendships of your own.
Testimonials
"A Surprising Friendship is a story about two friends from different worlds brought together at one very special pond who sweetly remind us to both honor who we are and look for the wonderful in someone else."
"A Surprising Friendship is a welcomed children's book that the world very much needs right now. The love between two unlikely friends, Zoey and Henry, will warm the hearts of young and old alike and is destined to become a favorite read for children and their families. This book is deserving of honors and a huge thanks to Andrew for believing in and celebrating the human heart."
"I love this sweet and poignant tale of an unlikely friendship between Henry, a bear, and Zoey, a goose. Like all good friendships, they soar together as they find they are more alike than they are different! And like the seasons, change comes and nothing is ever the same again. Read it to the little ones you love tonight!"
"A Surprising Friendship is a delightful tale of two unexpected friends, a bear and a goose, who despite their obvious differences, overcome adversity and become best buddies. It celebrates and values real relationships and the challenges that come with them. Zoey and Henry are true role models for us all."
About the artist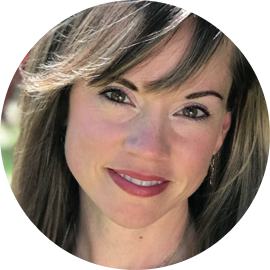 TARA J. HANNON lives in Maryland, in a house on a hill near the Chesapeake Bay. She works from her home studio, alongside two wonderful little girls and one overly excited dog. When not illustrating, Tara can be found by the bay with her husband and daughters, jogging at a friendly place, or drinking coffee.
Learn more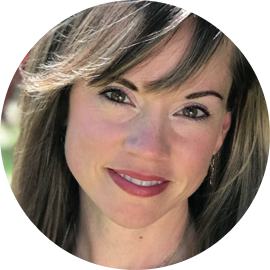 A note from the Author
My wish is that this tale of Zoey and Henry encourages readers to welcome and enjoy a surprising friendship of their own, whatever the differences, obstacles, or distance.
All beings are wired for connection. With an open heart, fear of others being different may be overcome, and commonalities discovered and ultimately shared. As those friendships deepen over time, we feel fulfilled and alive. We want those feelings to endure. So, we yearn to maintain that relationship even if we have to be apart for a while.
With its essential message, I hope you concur that A Surprising Friendship is a welcome addition to yours and other families' reading list and library.
In friendship,
Purchase the Books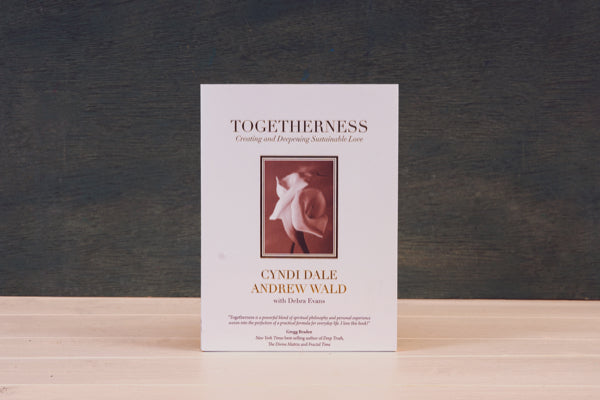 Andrew's First book, TOGETHERNESS
Paperback
Togetherness: Creating and Deepening Sustainable Love is a guidebook for discovering that the love you want is achievable. Based on the four cornerstones of togetherness, renowned author Cyndi Dale and acclaimed psychotherapist Andrew Wald offer a blueprint for building a bridge to profound intimacy.
$16.95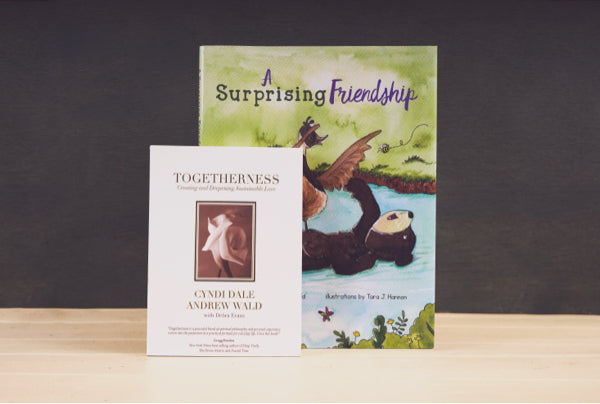 Buy both books and save 30%
$24.43
Wholesale
Are you interested in wholesale or bulk orders? Do you have questions, or need to get in touch?

Please fill out the contact form clicking on the button below, and we will respond as soon as possible. Thanks for your interest!